Spotlight Texas: Conroe
July 02, 2018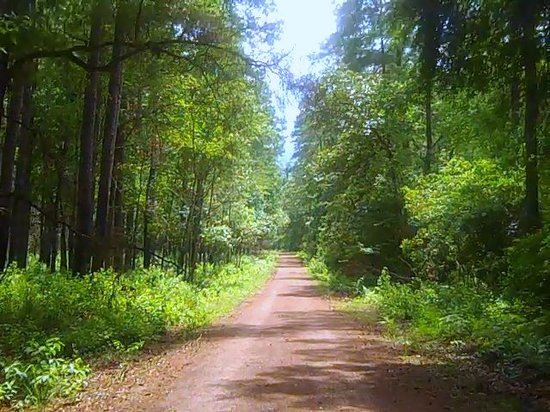 With its small-town appeal and big-city attractions, Conroe was this month's pick for a lead feature by TourTexas.com, a top independent website for Texas travel information.
The article says Conroe has just the right blend of starry nights and city lights, with the 22,000-acre Lake Conroe and surrounding Piney Woods forest providing plenty of opportunities to get outside. And an abundance of restaurants, three local craft breweries, historic theaters and free summer concerts in downtown Conroe also were noted in the feature.
We've known for a long time that Conroe is the place to be (and Grand Central Park in Conroe is the place to live). Read on why others love our town, too!